Make your service contextually aware
Premium Zone is an open API for building services that trigger based on who is connected to a Telia Wifi.
Devices in the Zone
Check if you're currently in a Premium Zone and if so, get a list of all the connected devices
Device enters a zone
Get notified when a device connects to a zone
Device leaves a zone
Get notified when a device disconnects from a zone
Showcase
CoPlay with Spotify
CoPlay is a dynamic playlist generated through social integration between Spotify users.
When you enter a Premium Zone and share selected Spotify songs you'll be contributing to the shared Spotify playlist. When you leave, your songs will be removed.
This demo, made in collaboration with Spotify, is an example of what can be built with the Premium Zone API. CoPlay is open sourced and free for you as a developer.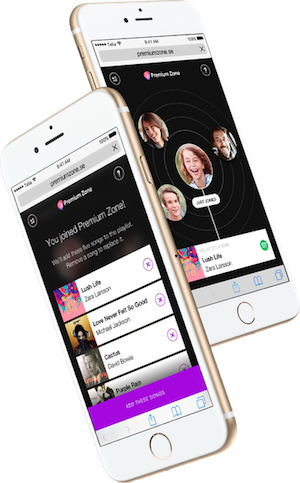 Late 2016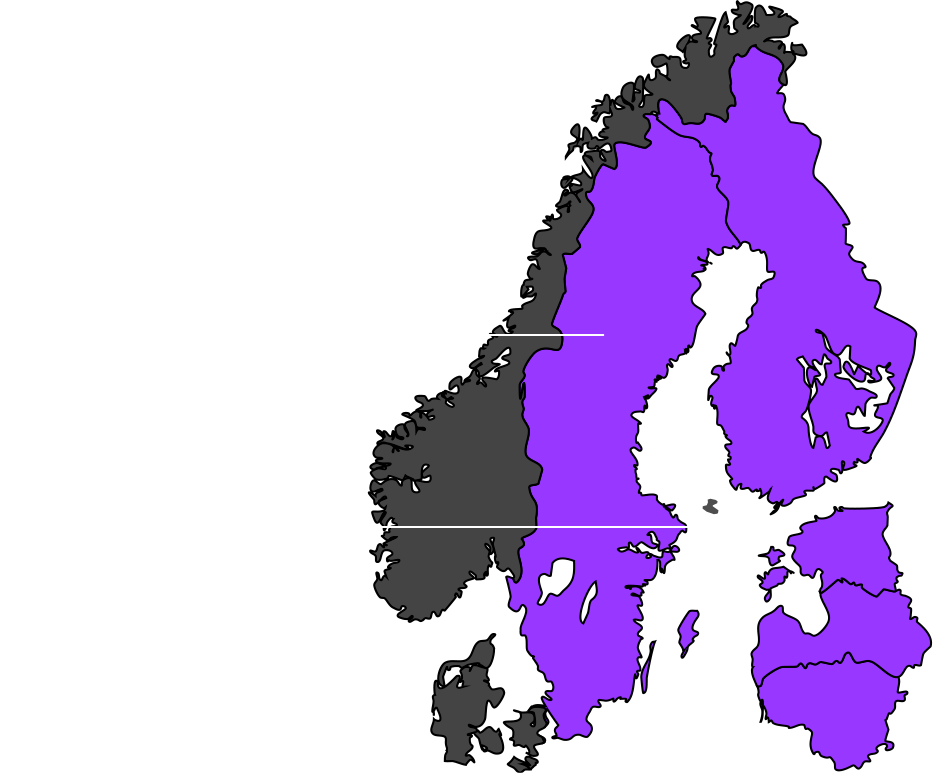 Be part of the future
Premium Zone has now launched to the first Telia Broadband households and will continue to do so during 2017. Don't miss the chance to be part of the Zone. Build your application and submit for review as soon as possible!
Premium Zone Developer Kit
Test the real experience of the services you build for Premium Zone. Apply for the kit and start bringing things to life.